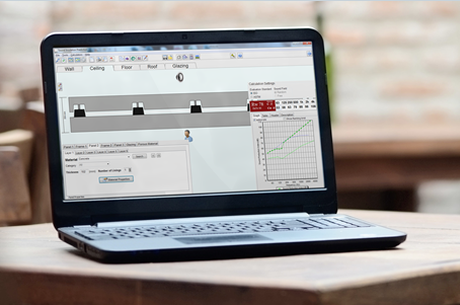 Try INSUL now
INSUL can be downloaded and installed. A temporary key can be obtained from your local distributor to allow INSUL to run in trial mode. If INSUL is purchased a hardware key is provided which allows full operation.
Installation instructions can be downloaded below.
Contact the Distributor for your region for prices on new licences or Upgrades to the new version 8.0.
Windows  7 (Mac version not available)
(note screen resolution of 1366x768 or greater is required)
Download version 8.0.0 (all countries) (Full install)
Update to release 8.0.02 (update to release 8.0.2 )
Instructions for installing a trial of version 8.0
Instructions for upgrading from version 7.0
Instructions for Network Installation
HASP key Drivers
Instructions for upgrading your key
Papers on INSUL
Accuracy of Prediction Methods