INSUL - predicting sound insulation
Una herramienta rápida y precisa de predicción del aislamiento acústico de paredes, suelos y techos.
MÁS INFORMACIÓN
CONTACTO
Marshall Day are pleased to announce version 8.0 is now available...

23 julio 2014

SEGUIR LEYENDO

Marshall Day Acoustics are delighted to release version 7.0. We h...

01 septiembre 2012

SEGUIR LEYENDO

Marshall Day Acoustics are very pleased to release version 6.4. T...

01 noviembre 2010

SEGUIR LEYENDO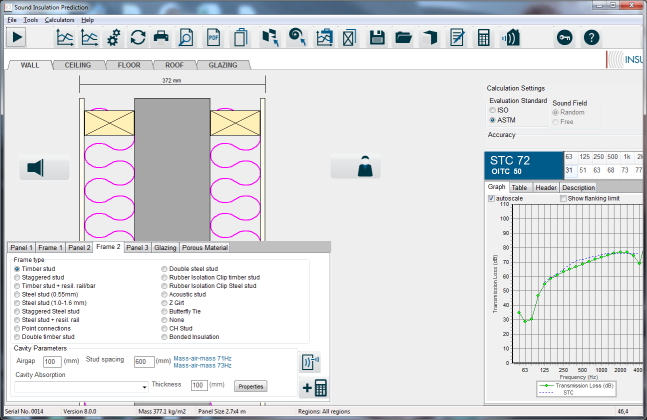 About INSUL
With extensive drop down menus to select materials, and simple choices for construction details you can quickly evaluate different constructions.
INSUL shows a picture of your construction and a graph of the 1/3 octave TLs.
SEGUIR LEYENDO
Technical information
Development on INSUL started more than 10 years ago, based on research in the USA by Ben Sharp and others. It has gradually developed into a unique tool that incorporates the best of many research papers published over the last 15 years.
INSUL can be customised for particular materials (for instance a particular manufacturer's plasterboard).
SEGUIR LEYENDO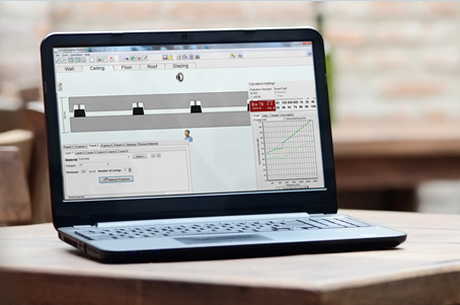 Download INSUL
You can download a trial version of INSUL to evaluate for yourself.
Should you decide to purchase INSUL you may contact Marshall Day Acoustics Ltd, or one of our distributors.
SEGUIR LEYENDO